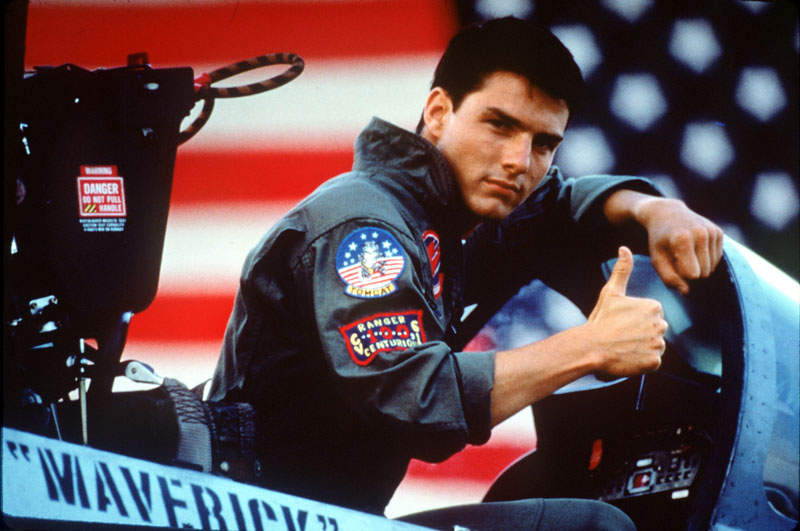 I love the little bald bastard that is Seth Godin, he always brings such ingennious and simple concepts to the table that help to increase the smart level of my days. Today I was fluttering through my smartphone, rolling my eyes at the numerous blogs that I read that have become monotonus and droll with their rehashed articles and sob stories about stupid bullshit that no one cares about when I came across Seth's feed.
Seth's feed always gets my full attention because more often than not, he writes at least 4-5 solid articles in a given week, with a couple a month being real show stoppers.
When I was reading through his blog, I came across this article that he called "Cashing the Check". It really spoke to me as it talked about people who droll on about their limitations and spend no time taking action in their life, and we all know how much I hate people who complain, and especially how much I cant even fathom sympathizing with a person who doesn't take action.
I was struggling for a topic to write about today, but this one seemed to literally take the words right out of my mouth so I decided to unleash it in all its glory on my very own site.
Plagerism? Laziness? Poor taste?
Like I give a damn, you need to read this.
A check in your wallet does you very little good. It represents opportunity, sure, but not action.
Most of us are carrying around a check, an opportunity to make an impact, to do the work we're capable of, to ship the art that would make a difference.
No, the world isn't fair, and most people don't get all the chances they deserve. There are barriers due to income, to race, to social standing and to education, and they are inexcusable and must fall. But the check remains, now more than ever. The opportunity to step up and to fail (and then to fail again, and to fail again) and to continue failing until we succeed is greater now than it has ever been.
As Martin Luther King Junior spoke about a half a lifetime ago,
"We are now faced with the fact, my friends, that tomorrow is today. We are confronted with the fierce urgency of now. In this unfolding conundrum of life and history, there is such a thing as being too late. Procrastination is still the thief of time. Life often leaves us standing bare, naked, and dejected with a lost opportunity. The tide in the affairs of men does not remain at flood — it ebbs. We may cry out desperately for time to pause in her passage, but time is adamant to every plea and rushes on. Over the bleached bones and jumbled residues of numerous civilizations are written the pathetic words, "Too late."
Well said Seth
Gabriel
Related posts: